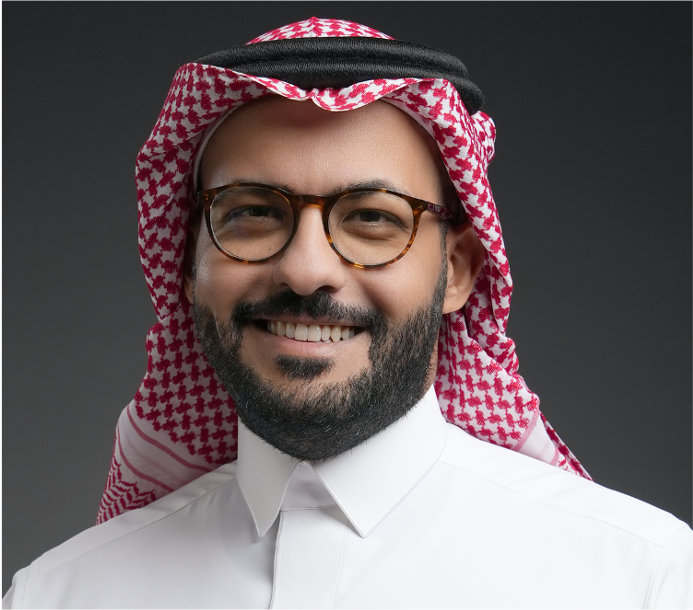 As the Co-Founder and KSA CEO, Fawaz manages Kaykroo's day-to-day activities in the Kingdom and is also heavily involved in the localization process of Kaykroo for the KSA market
Fawaz holds an MBA from the Olayyan School of Business at the American University of Beirut (AUB) as well as a BA in Electrical Engineering from Carleton University in Ottawa, Canada.
Fawaz started his career in 2009 at Jubail Motors Company as the General Manager. In 2011, he was chosen as a board member in the Takwa Group Board of Directors and in 2012, he established Awab Holdings as a centralized management platform for his family's investments.
For the past 12 years Fawaz operated the holdings company as well as an Edtech startup "codeit.", which managed a national level project serving the online learning needs of approx. 900,000 users in 940 schools across the Kingdom of Saudi Arabia.