The association seeks to achieve its goals of developing the cafes and restaurants sector in the Kingdom by providing a range of services to its customers in several areas including:
• Improving legislation
• Developing the sector to comply with international standards
• Developing the knowledge of talents working in the sector
• Building partnerships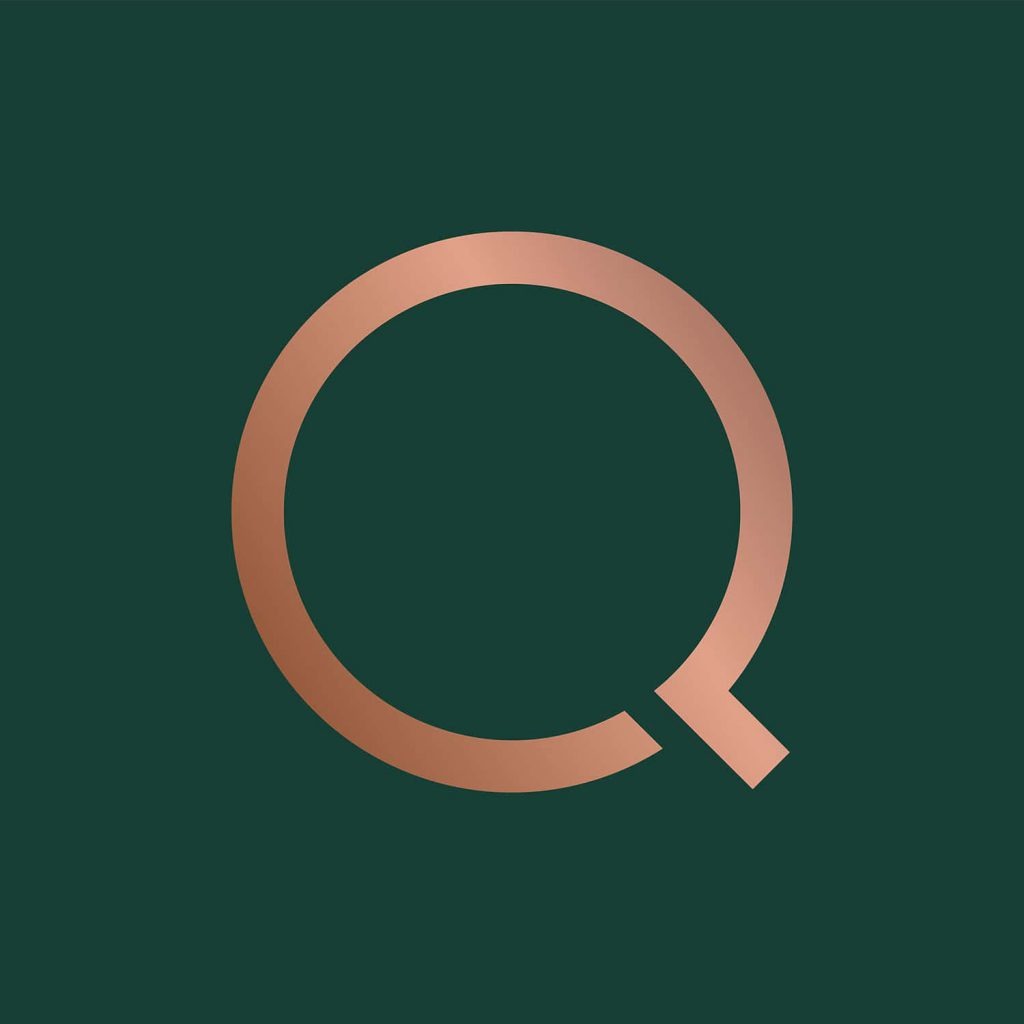 شارك الرئيس التنفيذي لجمعية المطاعم والمقاهي قوت سمو الأمير وليد بن ناصر بن فرحان آل سعود في المؤتمر السعودي للاستثمار الفندقي يوم الثلاثاء الموافق 21…
"We are proud that every day we contribute to educating and inspiring the supporters of the café and restaurant industry to move forward in the development of our sector."

Since its establishment, the association has been working with all partners to develop legislation and practices and to coordinate integration between the private sectors.
We created this platform to support the restaurant and cafe industry in Saudi Arabia. By launching initiatives and programs that support the establishments, developing the workforce, and providing guidance and necessary resources to enhance the industry through joint work with government sectors, we are creating a future where everyone wins.

Your success is our priority. We empower you with the right knowledge and tools needed to sustain your business.

We offer you a choice of two solutions to cater to your business needs.
A community-based platform that supports your business by bringing like-minded people and specialists, offers customized know-how and drives the vision of Saudiazation through job seekers.

There's no better ingredient than experience when it comes to building a prosperous industry and community.
founders-and-members

Every partner adds to a growing success of Saudi Arabia's F&B industry and adds to the collective social impact in Saudi Arabia.
partners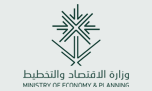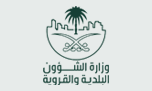 "Qoot was and still is a basis in the renaissance and development of the restaurants and cafes sector we are witnessing in Saudi Arabia. The professionalism of the association has earned it the confidence of all parties, whether they are legislators, companies, or beneficiaries. Qoot has contributed to positively changing the stereotype between the legislature and the private sector. Qoot has contributed significantly to achieving part of the Kingdom's vision with regards to reducing unemployment rates, supporting local content, and improving the quality of life. It took control of the restaurants and cafes sector during the Corona pandemic and achieved the required balance, which resulted in several achievements that served all parties in the crisis. Qoot was a dream that has become a pioneering reality that most other sectors follow. Qoot is renowned for its great leadership and team as well as active members, they are the ones behind these achievements."